Podcast services to
simplify podcasting for your business
You'll love the "Confidently Create"
Podcast Launching Services
I want to start a podcast, share my message, and market my coaching or consulting business while nurturing relationships with potential clients and business collaborators. I have no idea where the heck to start though.
I have a podcast idea/topic but am feeling overwhelmed with how to actually do it. The process of starting a podcast sounds complex so I want a podcast partner to guide me through the process and get most of the work off of my hands.
I'm mostly clear on my niche, and the topics I'll be talking about on the podcast but want to frame a clear image and why of how my podcast helps listeners learn and grow.
I want a guide who can provide resources, and guidance, get me through the entire process of launching a podcast and get the stress away of dealing with the technical aspects of it.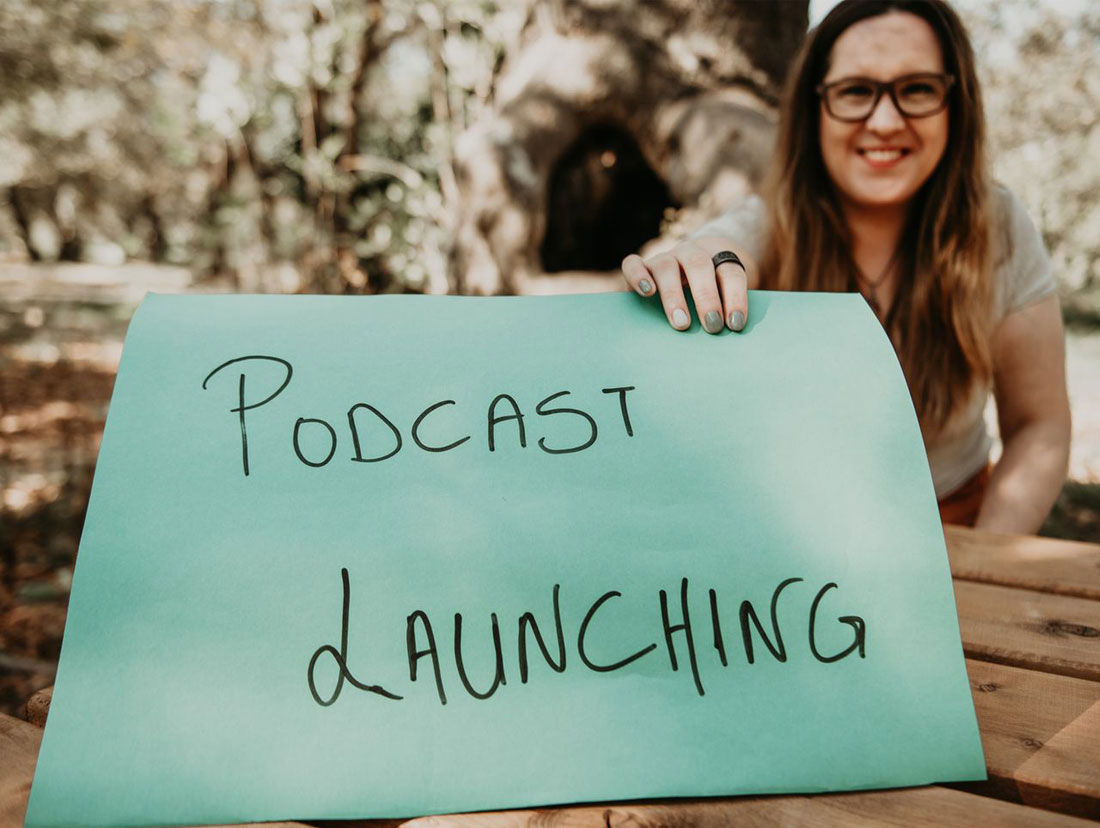 You'll love "The Podcast Doctor"
Podcast Audit Service
The post-production of my show takes up too much time that I can't really focus on creating or serving my customers.

.

Making time to record, draft episode outlines, edit, publish, and so on while coaching clients, creating content for my programs, and getting on sales calls is just overwhelming and extremely time-consuming.
I want a podcast editor, a guide that can give me hours of my life back by taking off my plate the post-production tasks so I can focus on what I love doing, create more content, connect with my clients, and have quality time with my family.
I want someone who challenges me in getting better at podcasting, marketing my business authentically, connecting with guests, and doing the tasks that will move the needle in my coaching business.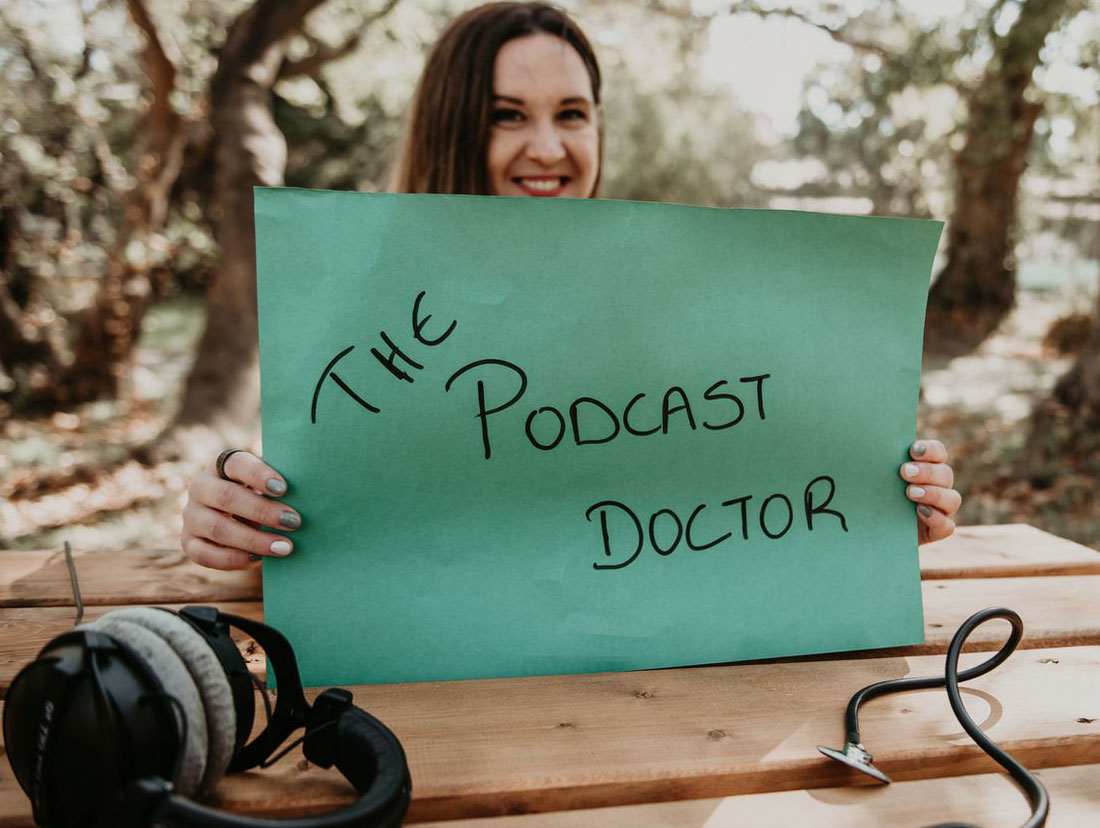 You'll love "The Thought Partner"
Podcast Editing & Management services
I'm about to launch my show and want to ensure everything is set up properly and avoid wasting time going back and forth trying to manage launch tasks.
I've published a few episodes but am not sure how to move forward and improve my podcast craft, and website so it serves my business more effectively.
I'd like sincere and genuine feedback on my show. Is the sound quality good? Is the content captivating? Am I showcasing my show's purpose in my episodes?
I'm unsure how to use call-to-actions to engage with my listeners and achieve my objectives.
I've been podcasting for a while and just don't see the impact I expected to make with my podcast.